Forget Everything You Know About Shopping Carts...
PayBlue Now Replaces Them All... Create Your Free Account Today!
Today everything changes for you. We want to introduce to you a major change regarding your shopping cart and how you process online orders for your products and services. Up until today there weren't a lot of choices in what you use to take payments, what you use to keep track of your customers and how you manage your business.
The systems that currently exist are... 
Too Complicated To Use and Figure Out
Too Expensive
Too Time Consuming
But more than that... A BIG PAIN IN THE ASS!
I know I'm hitting a nerve with many of you. You've probably thought the same many times yourself. It doesn't have to be this way. In fact... no longer will you have spend hundreds of dollars a month with system you can't even use, you can start using PayBlue today by simply signing up for your FREE ACCOUNT TODAY!
Even Better Stop Paying Monthly Fees For Your Shopping Cart!
PayBlue The First In The World "Pay Only For What You Use" Program
You already know many shopping carts have huge monthly fees, many several hundreds of dollars a month whether you use it or not. I don't know about you, but that seems crazy. We, here at PayBlue, wanted a more fair system. You only pay us when you make a sale and we even have a cap on what you pay.
Here's how it works...
1.) First you sign up for you FREE ACCOUNT... then you get to use EVERYTHING WE HAVE in our amazing platform...
Unlimited Products
Unlimited Customers
Unlimited Affiliates
Unlimited Use of Our Complete System!
2.) You only pay us when you actually make a sale! Let me explain... when you make a sale with PayBlue you pay us simply $1 for the use of the system. Make 1 sale we charge you $1. Make 10 sales we charge you $10. We have a built in cap of a max of $197 but that's ONLY after you make sales.
Think about this... it's only fair that we charge you more if you use the system more. You're using my resources so you should pay a little more. But, if you don't use our system for the month, then why should pay anything? We believe this is the most fair system that exists in the ecommerce world. A TOTAL GAME CHANGER!
Below Are Just a Few of The Features We Have Inside of PayBlue
Read This Over Then... Sign Up For Your FREE PayBlue Account Today!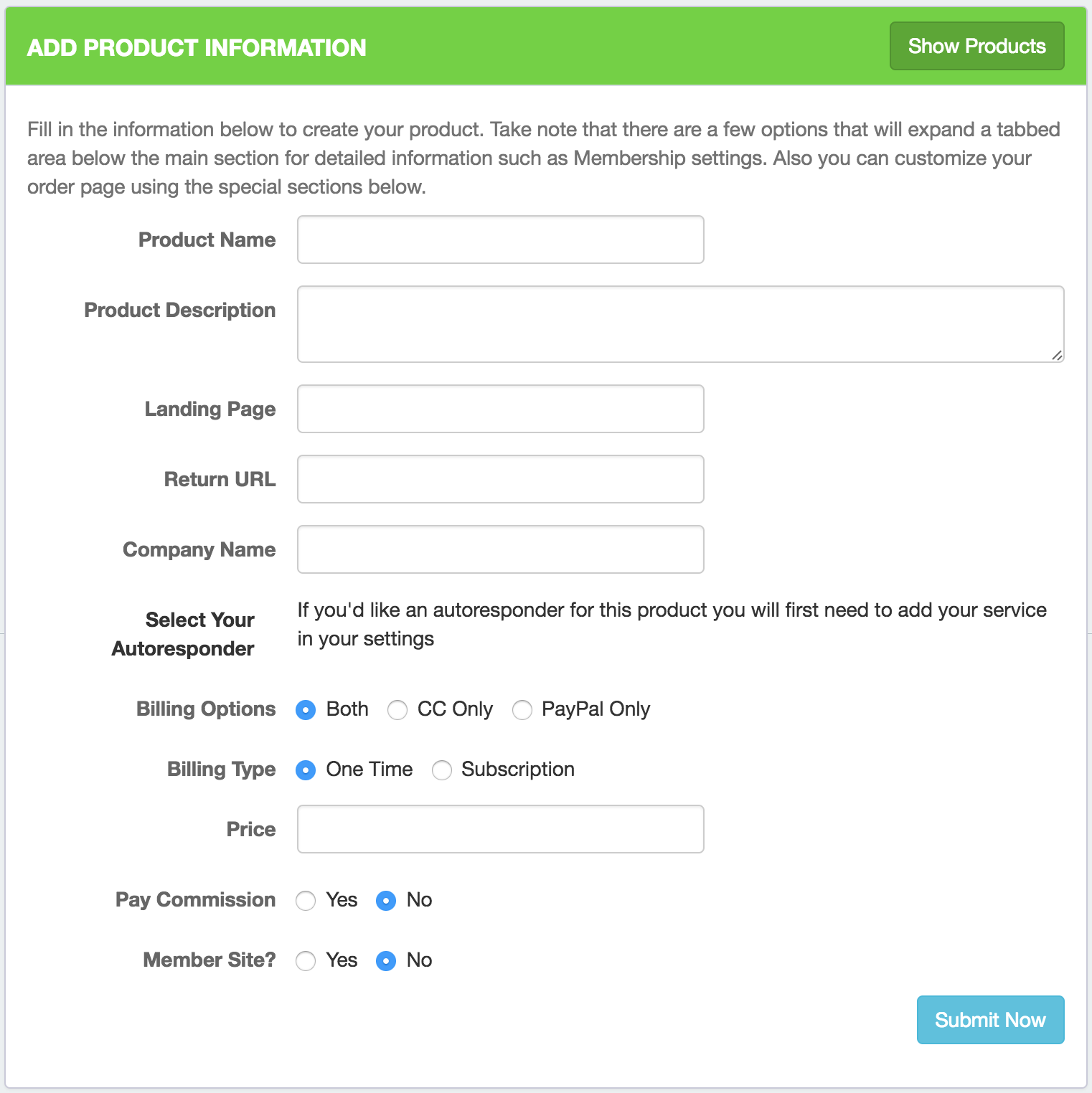 PayBlue's "Easiest In The World" Product Setup
Unlike other systems, PayBlue wants to make your life easier. Our product setup is by far the easiest and most direct way to start selling your products online. You don't have to be rocket scientist to figure out what to do, nor do you have to pay thousands of dollars to work with a tech. PayBlue is easy!
Just a few simple steps to setup your product...
Name Your Product
Give It A Description
Tell Us Where You'll Be Selling It
Let Us Know Where To Send Your Customers After
The Company Name You Want (Can Be Changed Per Product)
Select Your Autoresponder
One Time or Recurring Billing
The Price
Commission (If You Want Affiliates)
Connect Your Membership (We Integrate With Several Platforms)
Your Own Affiliate Program & Affiliate Center
Have other people market your products and services for you with your own affiliate program. PayBlue allows you to setup your own affiliate program instantly for any product you have.
Set it up one time commissions or monthly recurring.
Choose to pay on a percentage or a flat rate per sale.
Setup your Affiliate Ads, Banners and Links
Give your affiliates their own center to check stats and to get marketing materials.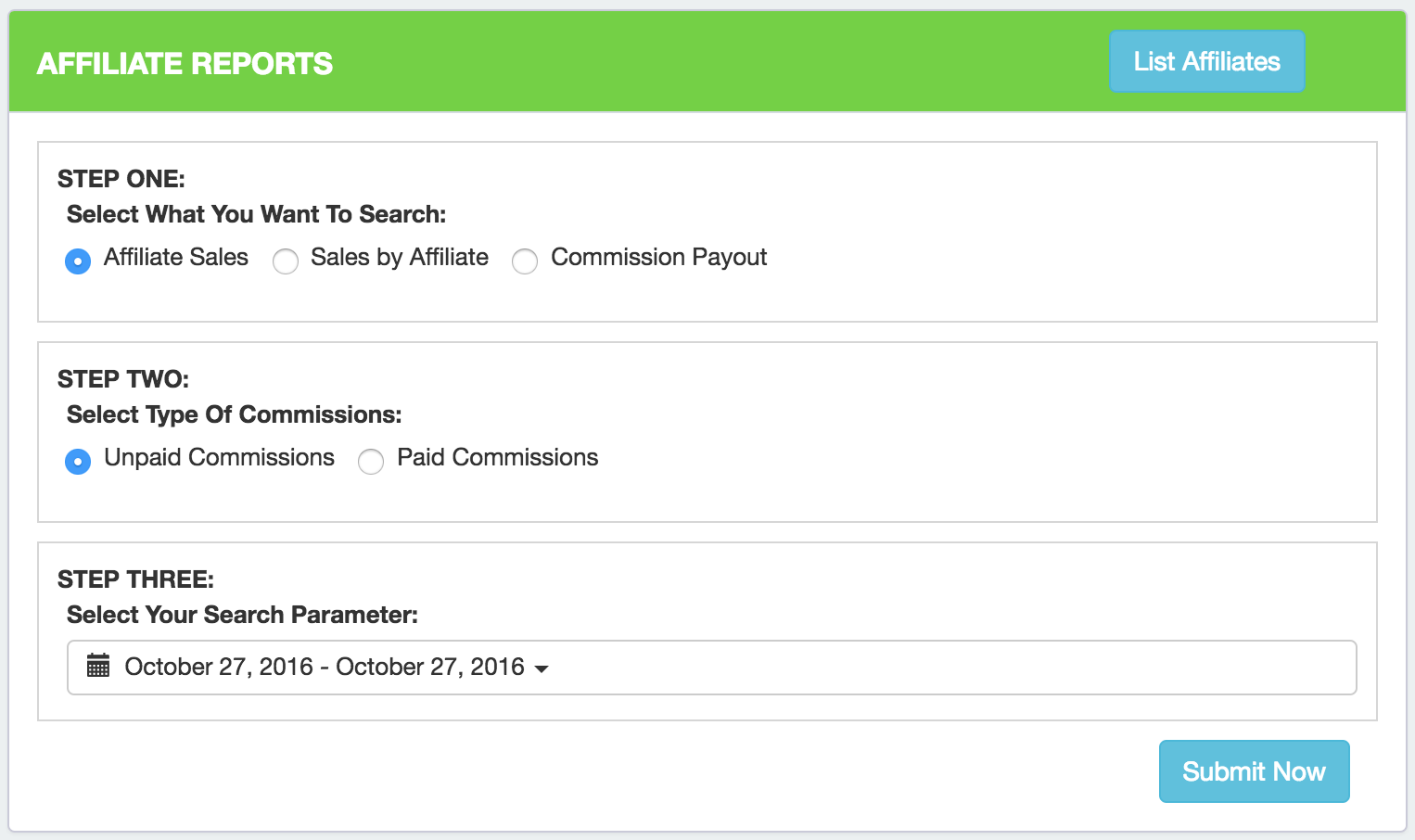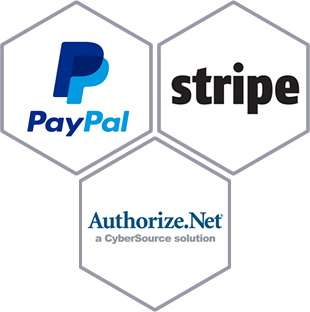 Choose Your Payment Processor
PayBlue allows you to chose your own payment processor. Currently we fully integrate with Authorize.net, Stripe and PayPal. Simply enter your account details and you'll be able to start processing orders within minutes with PayBlue.
We are continually working to integrate more processors based on our customers input. If we don't currently integrate with your payment processor let us know and we'll see what we can do. We are here to help you market online more effectively.
Integrates With Your Autoresponder
PayBlue integrates with many of the most popular email and autoresponder systems on the Internet.
Current Autoreponder Integrations...
Sender
ActiveCampaign
MailChimp
Aweber
GetResponse
As we progress we'll be adding additional autoresponder services. If you have any suggestions you'ld like to see integrated please contact us.

PayBlue Has What You Need... Get Your FREE Account Today!
I could go on all day tell you the many benefits of PayBlue, but the only way you'll know how easy it is to use is to sign up for your very own account. There's no cost to get an account. Like I said before, you only pay when you actually make sales.
Free To Setup
Pay For Only What You Use
Setup Unlimited Products
Acquire Unlimited Customers
Build Your Own Affiliate Program
Unlimited Affiliates
An Easy To Use System Built For You!
Everything Is Waiting Right Now!
Stop Paying Monthly Fees and Huge Setup Costs For Systems
That Are Complicated and Don't Do What You Need Them To
Sign up today, setup your PayBlue Account and then start enjoying a benefits of a system that's designed to make your life easier. Don't wait sign up today! There's nothing to lose and a new amazing system that's waiting for you right now.  Click the button below and start using PayBlue today!