Order Details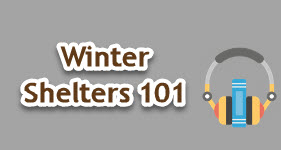 Winter Shelters 101
$

99.00
Winter Shelters 101 is a 3-part audio course that shows you how to design a winter shelter such as the Kelly Shelter in your community.
Our Guarantee
To ensure your satisfaction and peace of mind we offer a "30-Day Money-Back Guarantee" on our products/services. If you are not 100% satisfied just ask for a refund during the first 30 days and we will promptly issue you a, no questions asked, refund.
Customer Support
Shoud you have any questions or challenges what so ever please contact our support department.